HOTDIVE Business/Wholesale Enquiries
Pubdate:2021-10-25 19:09:13Writer:HotdiveVisited:3089
HotDive is a factory specializing in the production of diving equipment. Now we are looking for agents in various regions and individual diving instructors all over the world. We can do wholesale or OEM. If you are interested, please feel free to contact us.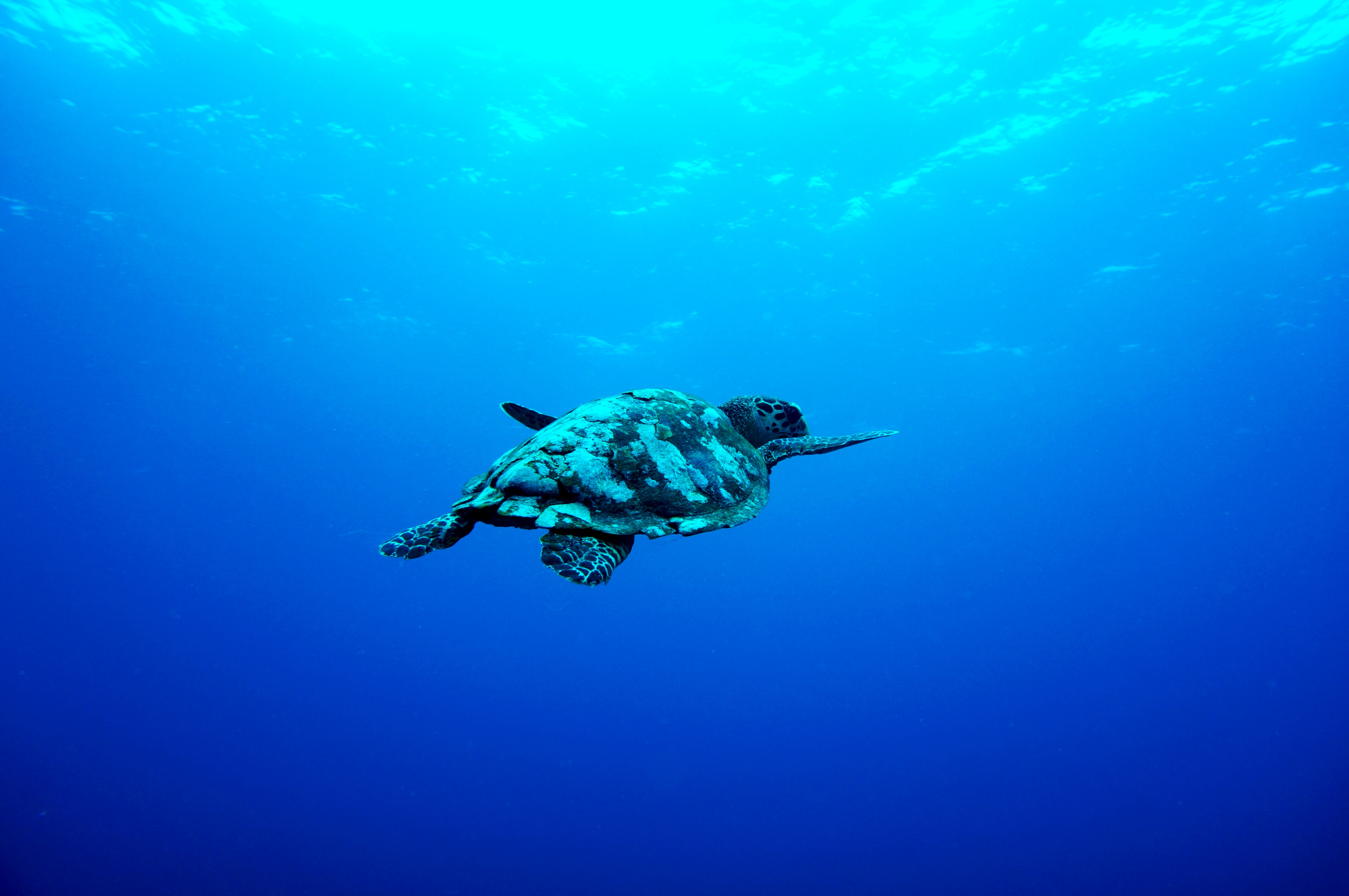 For more details of the Universal Smart Phone Housing, please click here to check the HotDive Housing Presentation
Call Us Now! 8 am-8 pm EST.
Phone: +86 18029081686
Email: team@hotdive.cn
Website: www.hotdive.cn
Please visit our FAQ page under Support prior to submitting an inquiry.