What Is A Smartphone Housing?
Pubdate:2021-09-25 16:04:00Writer:HotdiveVisited:2548
What is a smartphone case?
The smartphone case is a waterproof case designed to allow you to use your phone to take photos and videos underwater. As a diver or snorkeler, you can switch between photo and video modes, image viewing, and various camera settings changes by pressing the buttons on the outside of the housing. Most housings use Bluetooth to connect and apps, and then forward commands to the phone's camera. Some cases even allow you to press the screen through the case as if it were above the surface.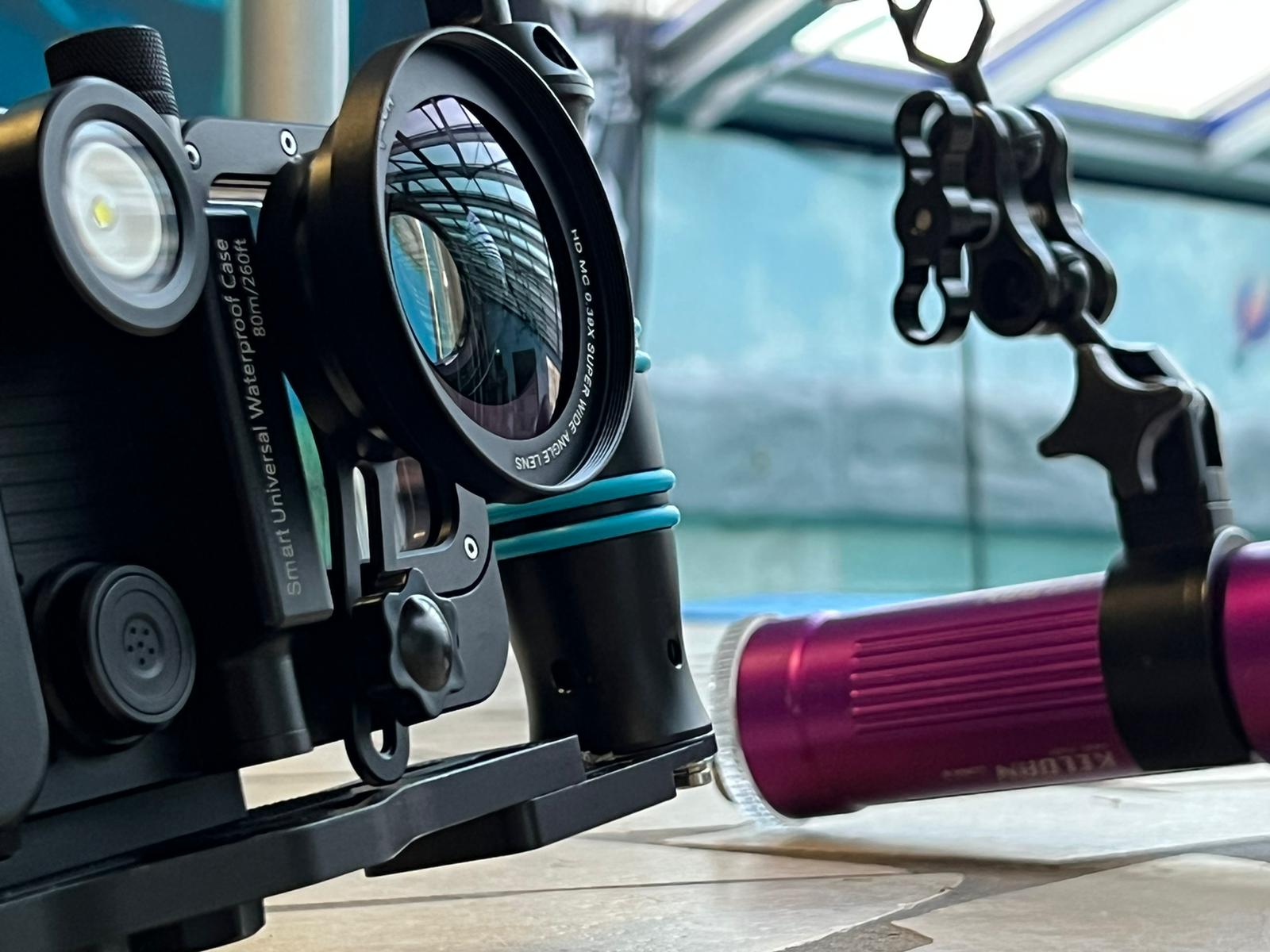 With proper preparation and maintenance, it is unlikely to overwhelm your precious phone. These smartphone cases use a latch and O-ring system to form a waterproof seal to protect the phone. In addition, many manufacturers use additional safety measures, including vacuum and leak detection systems, which we will cover later in this article.
And absolutely you can use the smartphone case to take beautiful photos and videos underwater! Our HotDive mobile phones are equipped with powerful light filler the intensity can reach 800LM, which can meet the light filler needs of underwater photography and also be used during night diving. HOTDIVE has a built-in 3500mA lithium battery, which provides strong battery life for diving photography. The light filler can continuously illuminate for 100 minutes. If only used for photography and other functions, the battery of HOTDIVE can last for 20 days.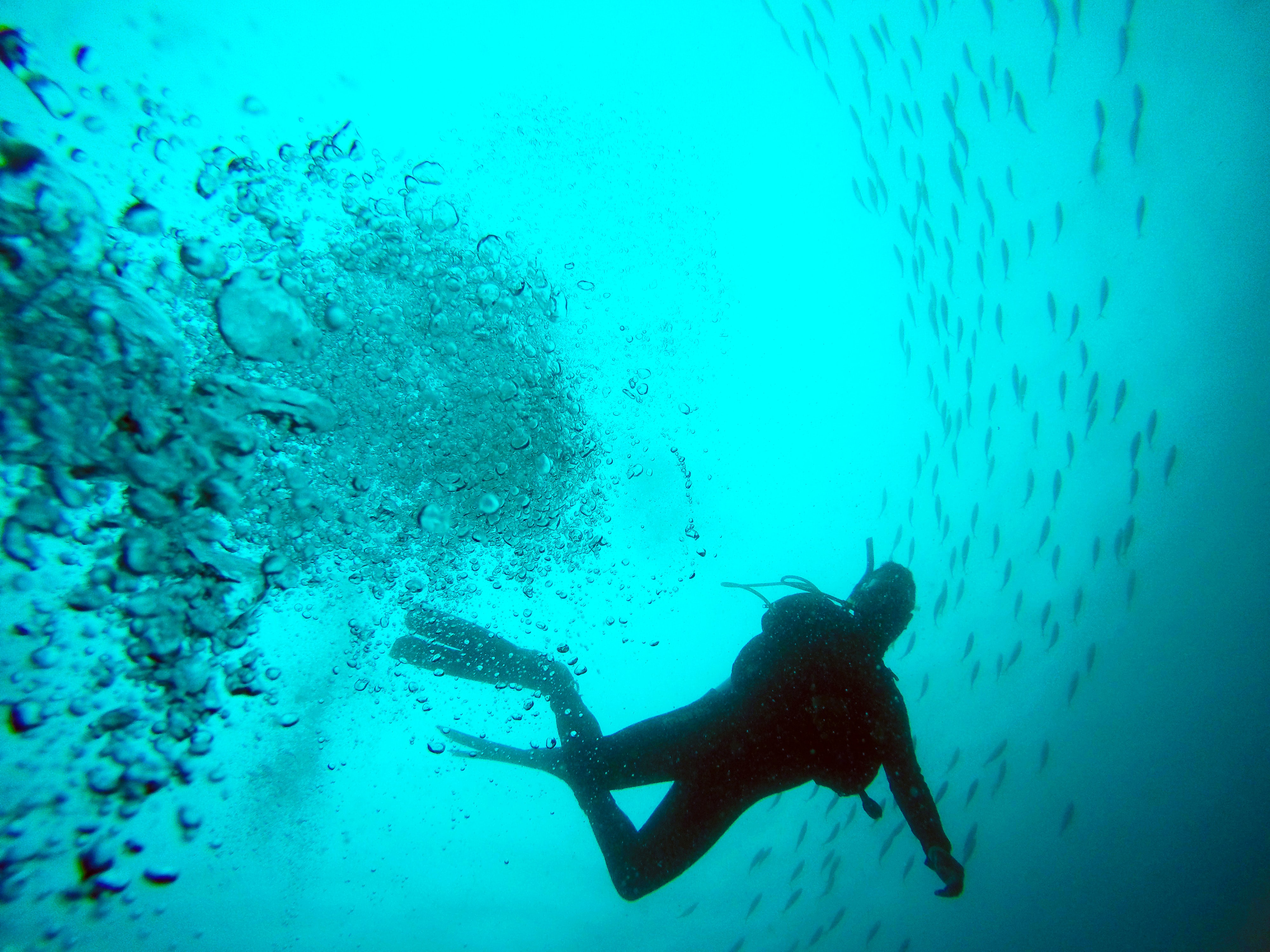 Our Smartphone Housing is the most secure available. It is Universal as well.
This housing allows you to dive deeper with your phone- You needn't worry about water damage.
You can bring your phone up to 260 feets/80 meters below. You can take photos or shoot videos effortlessly underwater.