How To Use The Smart Diving Cellphone Case3 ?
Pubdate:2021-07-23 17:22:21Writer:HotdiveVisited:2835
How To Use?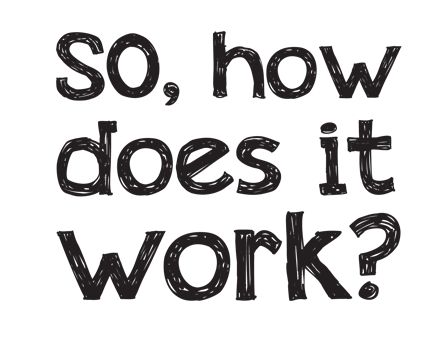 You can click it to check those videos for how to use them.
HotDive Underwater housing. How to use it correctly.
Underwater housing is designed for underwater photography with a smartphone that is placed inside the body of the housing.