Sorry, because of the special product (small CO2 cylinders, which are 2.2 dangerous goods, so it is not convenient for express delivery), only the bracelet can be sent alone, without CO2 cylinders. CO2 cylinders can be sent by the dangerous goods channel alone for cargo.
Product Details:
HotDive (Puffer) is the new wearable for all of you who love the water. Thanks to its unobtrusive design, you can comfortably wear it on your wrist, when you go sailing, surfing, kayaking, paddling or swimming. If you need help to stay afloat, pull the lever and an inflation airbag emerges that pulls you to the surface. HotDive provides additional buoyancy if needed and is fully reusable.
Description:
Self-rescue in case of drowning, after drowning, press the side switch, the airbag will automatically inflate and float out some water. It is a necessary part of emergency self-rescue.
Application scene: swimming, diving, surfing, canoeing, fishing.

Specification:
Airbag load: 100KG ~ 150KG
Main material: PC + TPU + plastic + aluminum alloy
High buoyancy waterproof TPU composite fabric
Cylinder material: nickel-plated iron (excluding)
Type gas: CO2
Storage temperature: -20 ℃ ~ + 70 ℃ Size: 12cm x 6cm / 4.72x1.96 ''
Net Weight: 125g (without cylinders)
Features:
High Buoyancy Airbag
Attached compass & whistle
2pcs Carbon dioxide cylinders
Sufficient for people up to 100-150kg
Simple to operate, quick to deploy
Easily reusable with refill CO2 cylinders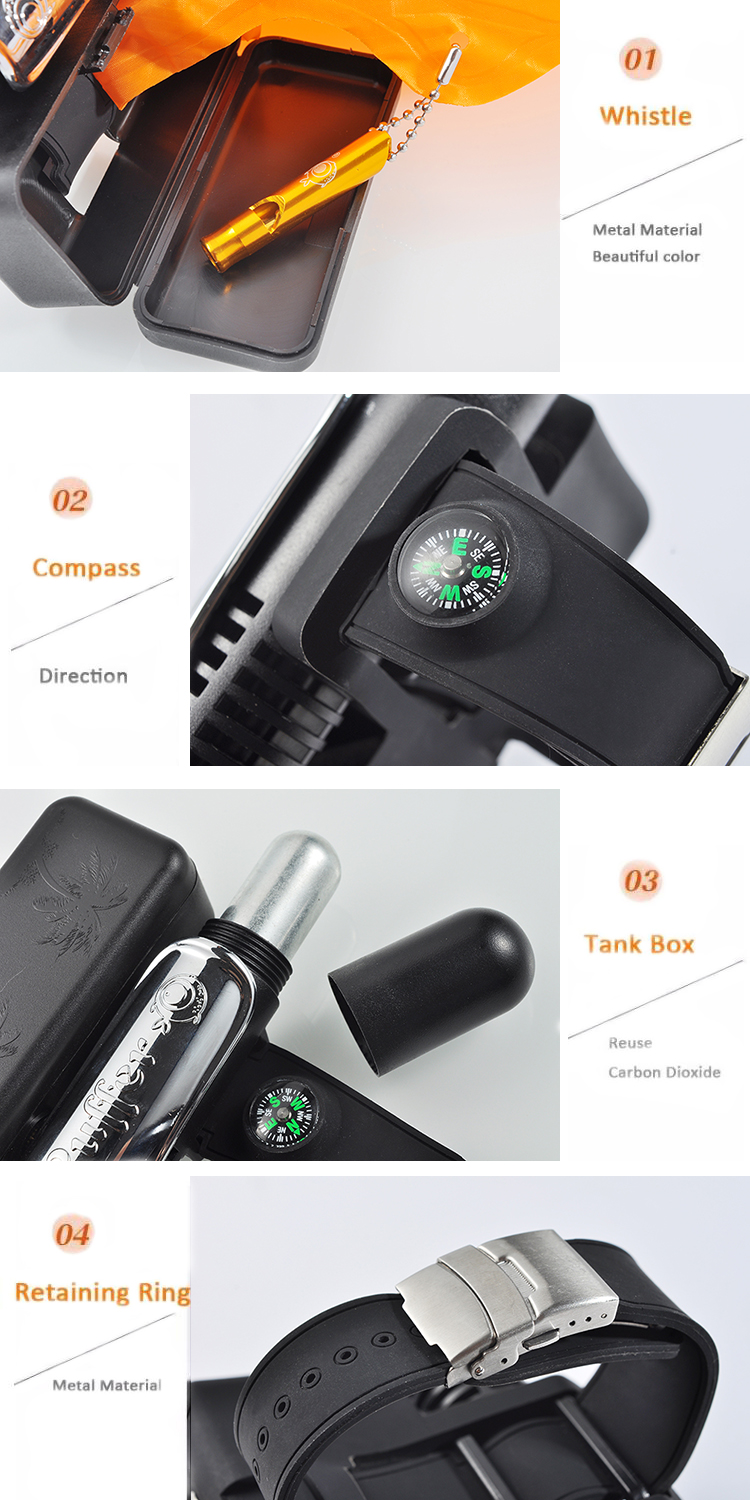 EASY TO USE: Whether you are swimming or diving, you can wear a flood-proof water bracelet to protect your life. When you need to buoyancy in the water, simply pull the lever to release the airbag to create a strong buoyancy to protect your safety. It allows you to swim in the water
ADJUSTABLE SIZE: The anti-smashing bracelet is made of high-quality TPU soft silicone and is comfortable to wear. The buckle is made of plated metal. Children and adults can wear a life bracelet for any size wrist.
BUOYANCY: This inflatable airbag produces 100 kilograms of buoyancy. So you don't have to worry about getting lost in the pool or anywhere else.
REUSABLE: Inflatable and deflated fast after small volume, lightweight, convenient folding, easy to carry.
Is a perfect item to ensure safety
How does it work
- Open the box and take out the bracelet. And then rotate the cylinder to the bracelet, making sure it's tight into the body.
- Put the bracelet on your left or right wrist, tighten the bracelet buckle.
- When you meet the emergent situation, turn on the controller, the air will automatically be filled with the bag, you will be pulled on the water.
- After using it, dry the airbag and keep it well.
MORE PICTURES: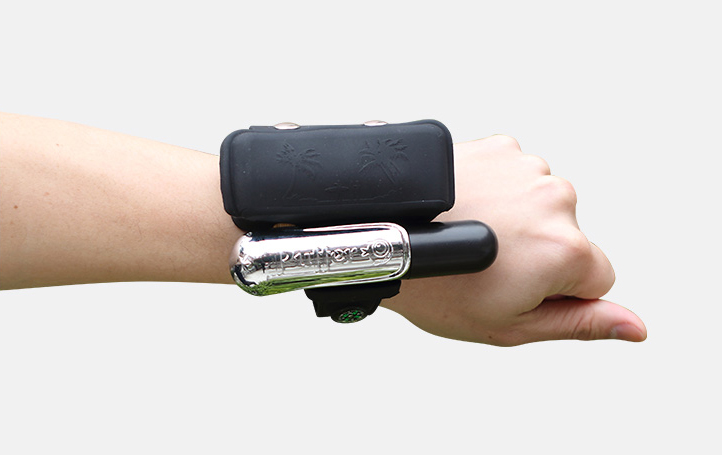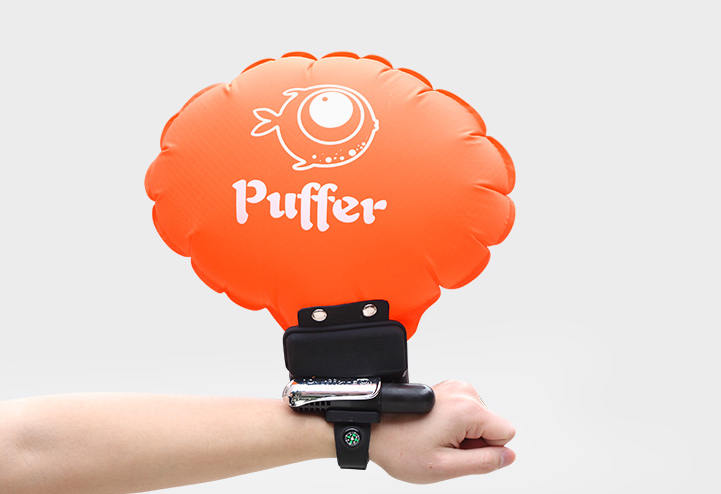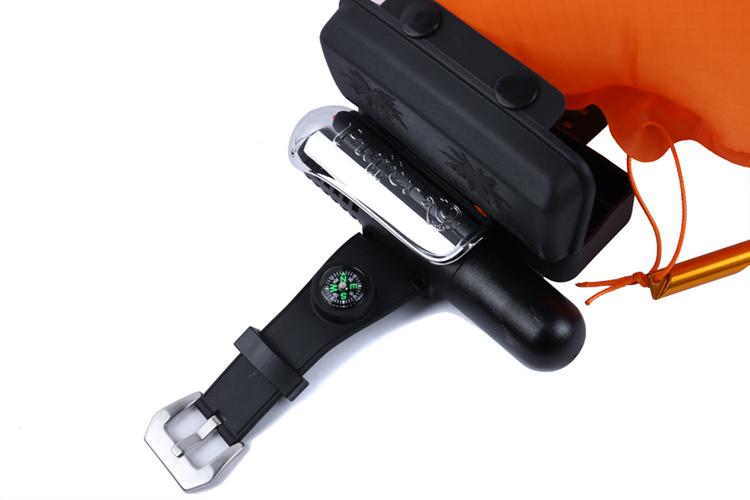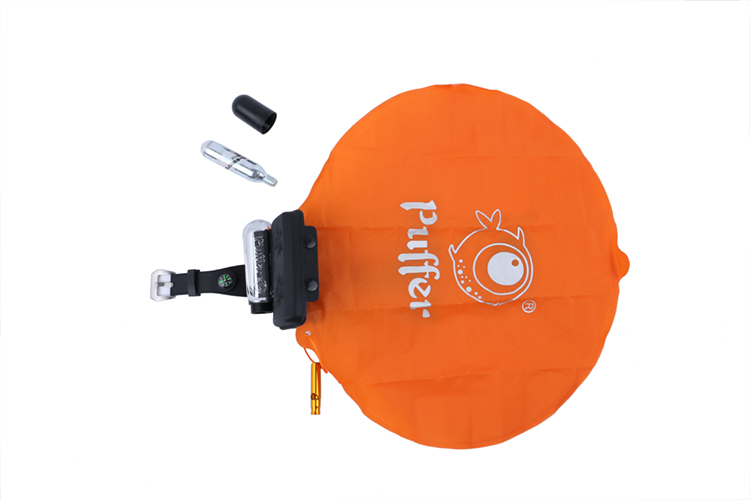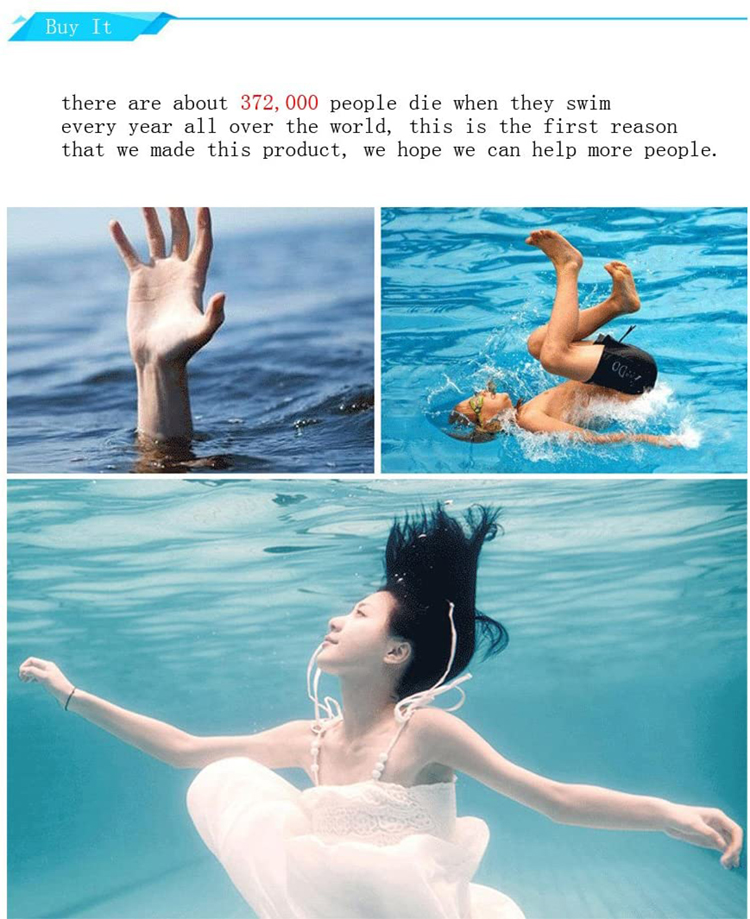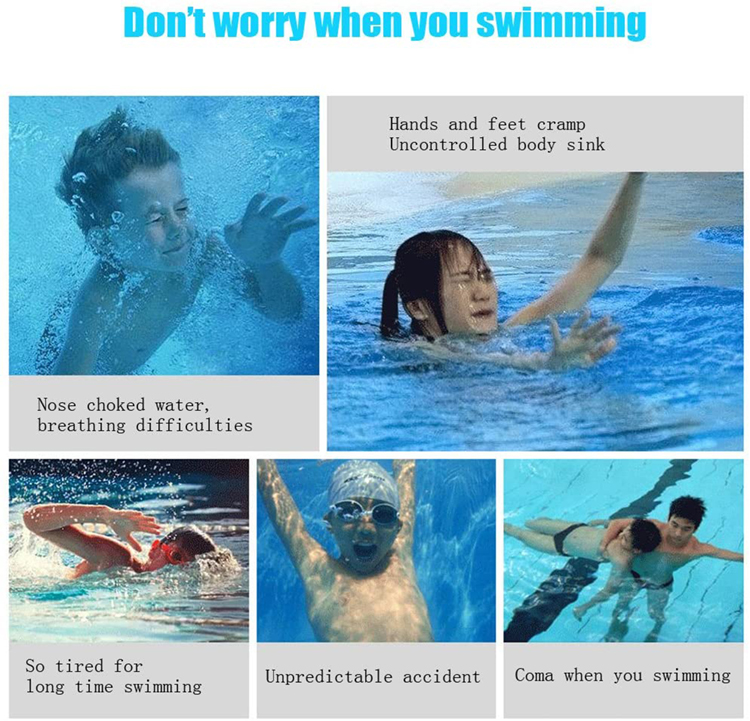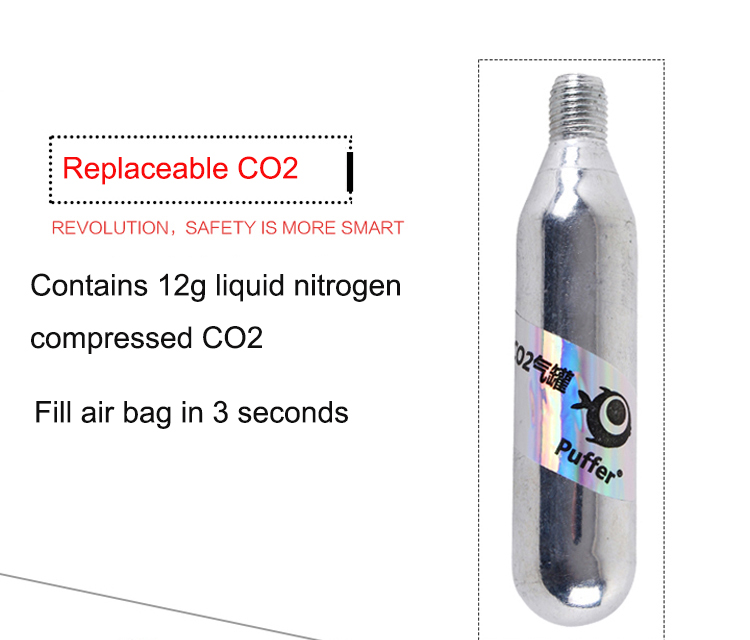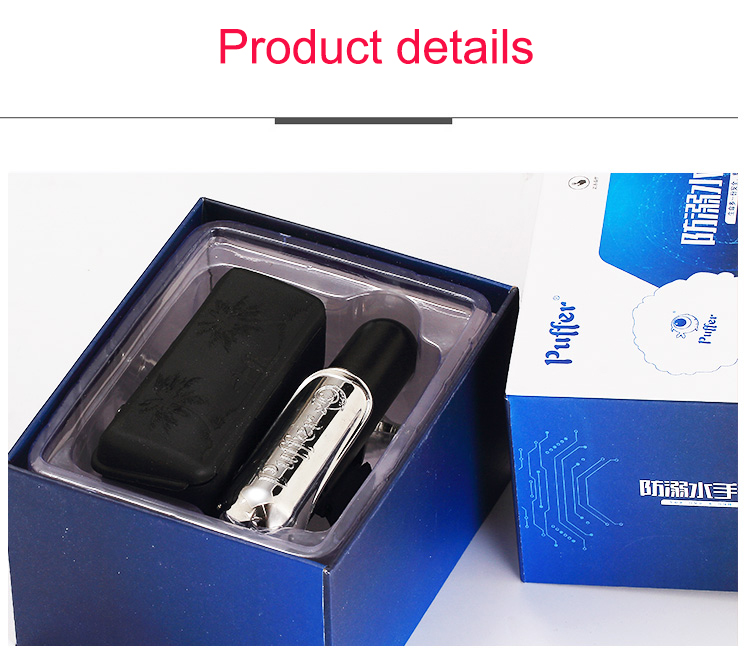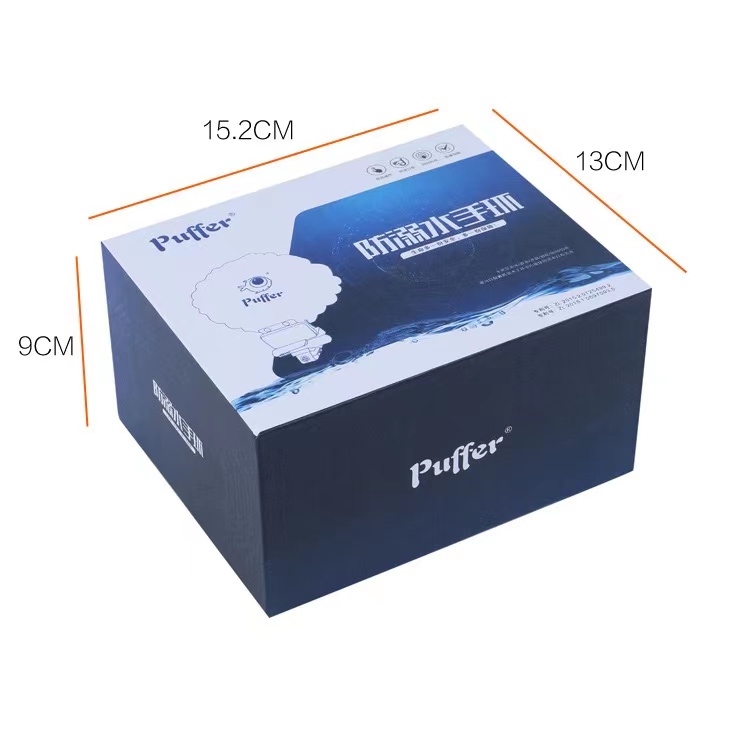 Specification:
- Material: TPU
- Size:Approx.12*8cm / 4.72*3.15inch
- Wristband Length:Approx.23cm / 9.10inch
- Wristband Width: Approx.2.1cm / 0.83inch
- Color: Black
Package:
Bracelet * 1
Carbon dioxide cylinder * 2
Manual in English * 1